MUTE

Commissioned poster and title design for "mute"
״מיועד להריסה״
. A student film made by Eilon Bar Tal and filmed by Ori Ben Ari. Best Israeli student film award at the 24
th
Tel-Aviv International Student Film Festival.
Commissioned work, 2021
TRENDS HAVE ENDS
Poster serie done during the corona crisis contemplating capitalism in design.
Personal Project, 2020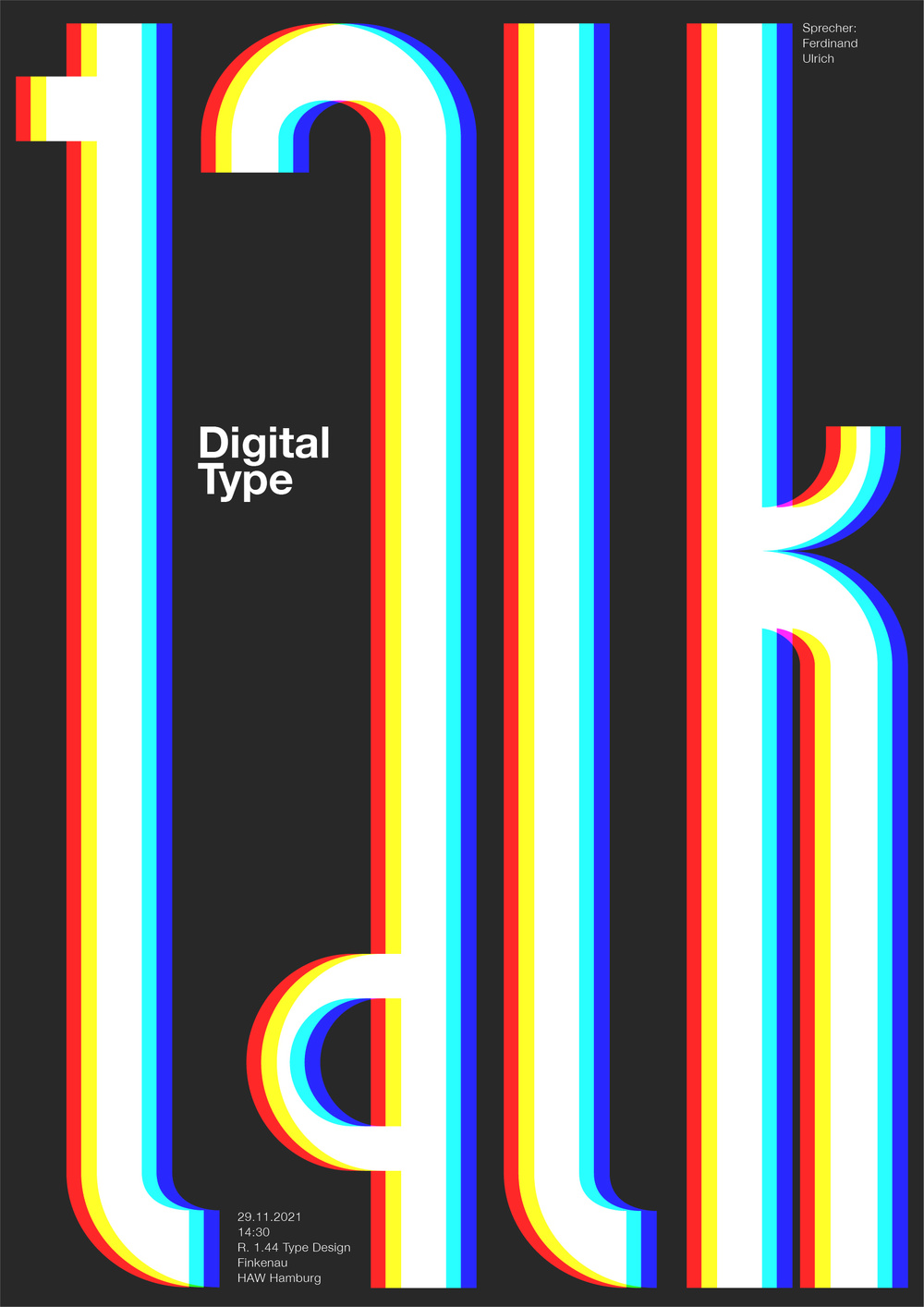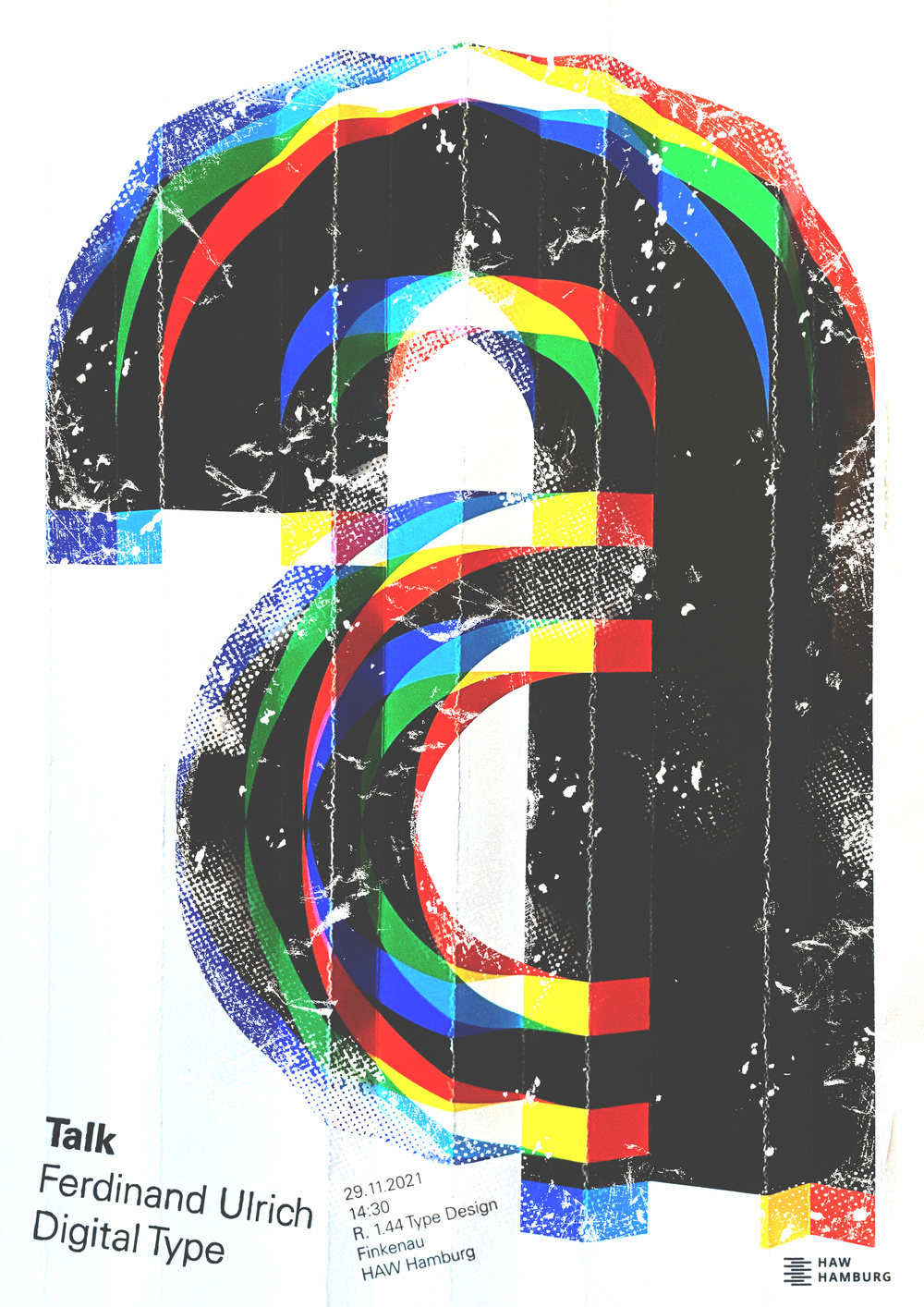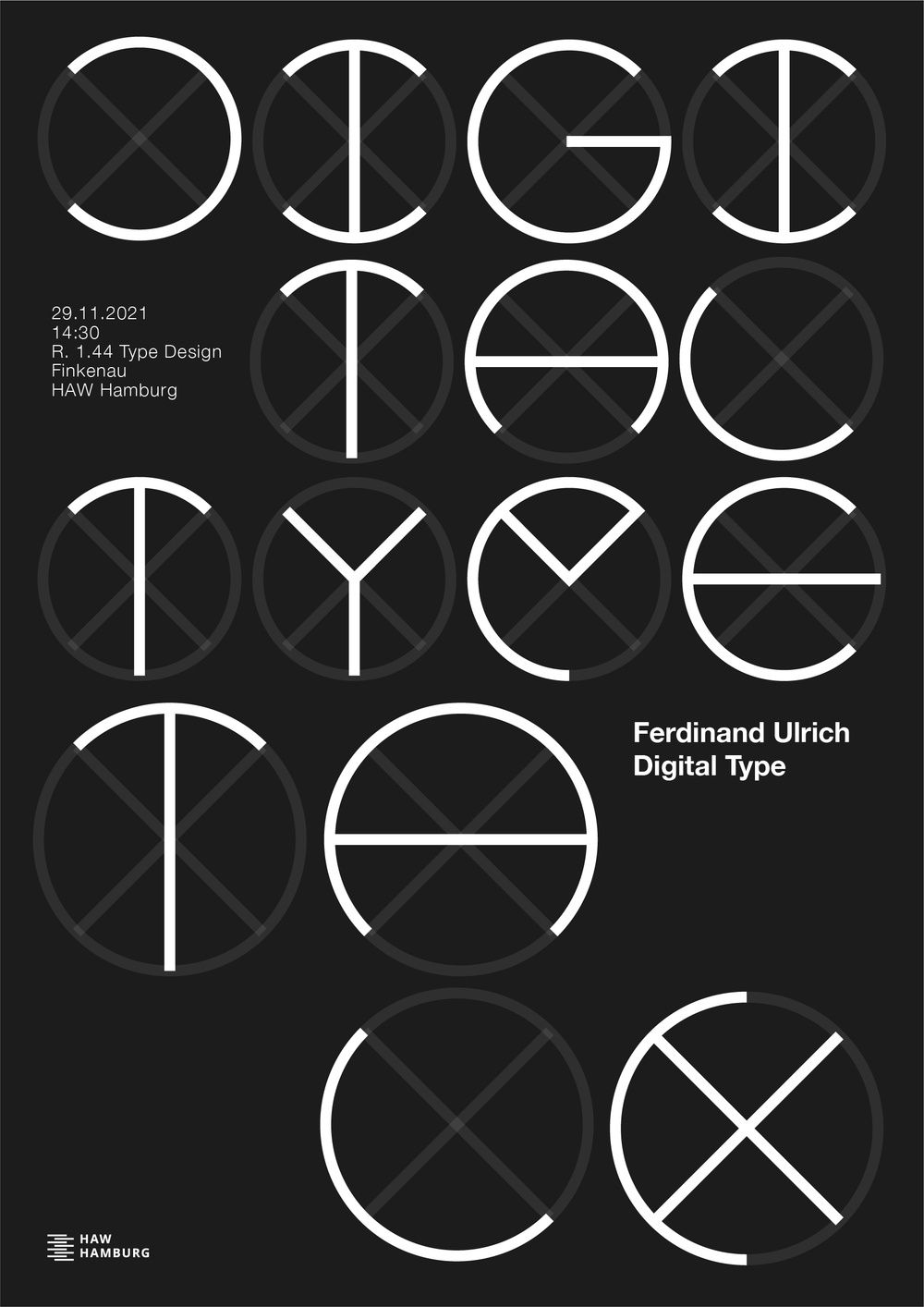 DIGITAL TYPE POSTER
This poster series was created to promote a lecture with Ferdinand Ulrich, in which he discussed the process and history of typography digitization. The series visually represents the topic of the lecture, which focused on how physical typography is transformed into digital formats. The design of the posters highlights the connection between the past and the present, showcasing the evolution of typography over time.
Created as a part of "Letter shapes are entirely described by numbers", HAW Hamburg, Masters program, 2021 | Guidance: Prof. Pierre Pané-Farré


POSTERWALL
The quote 'I wonder what ants do on rainy days' is from the book
'Norwegian Wood'
by the acclaimed Japanese author Haruki Murakami, known for his ability to evoke powerful emotions through his writing. For this poster design, I was inspired by the quote's sense of curiosity and enigma.
Personal Project, 2020 | Presented at "Posterwall" exhibition, curated by studio Othertypes
HAIMKE
This is a type specimen poster by
Fontimonim
Type foundry showcasing their latest work - a remake of the "Chaim" typeface. Originally created during the 1920s in East Europe, this modern geometrical Hebrew font has been meticulously redesigned for contemporary use. The poster is printed in A3 size using screen print technique.
Personal Project, 2019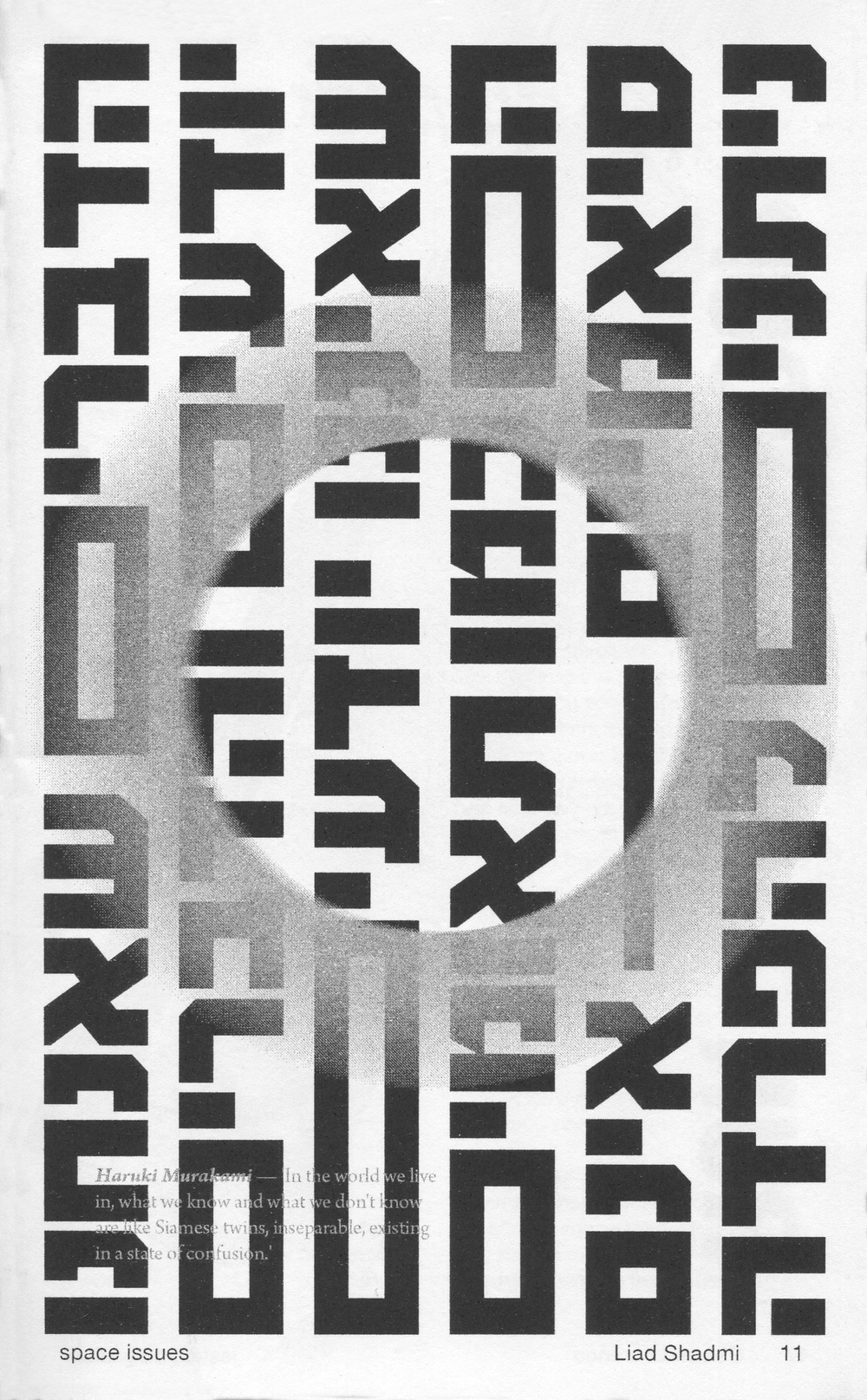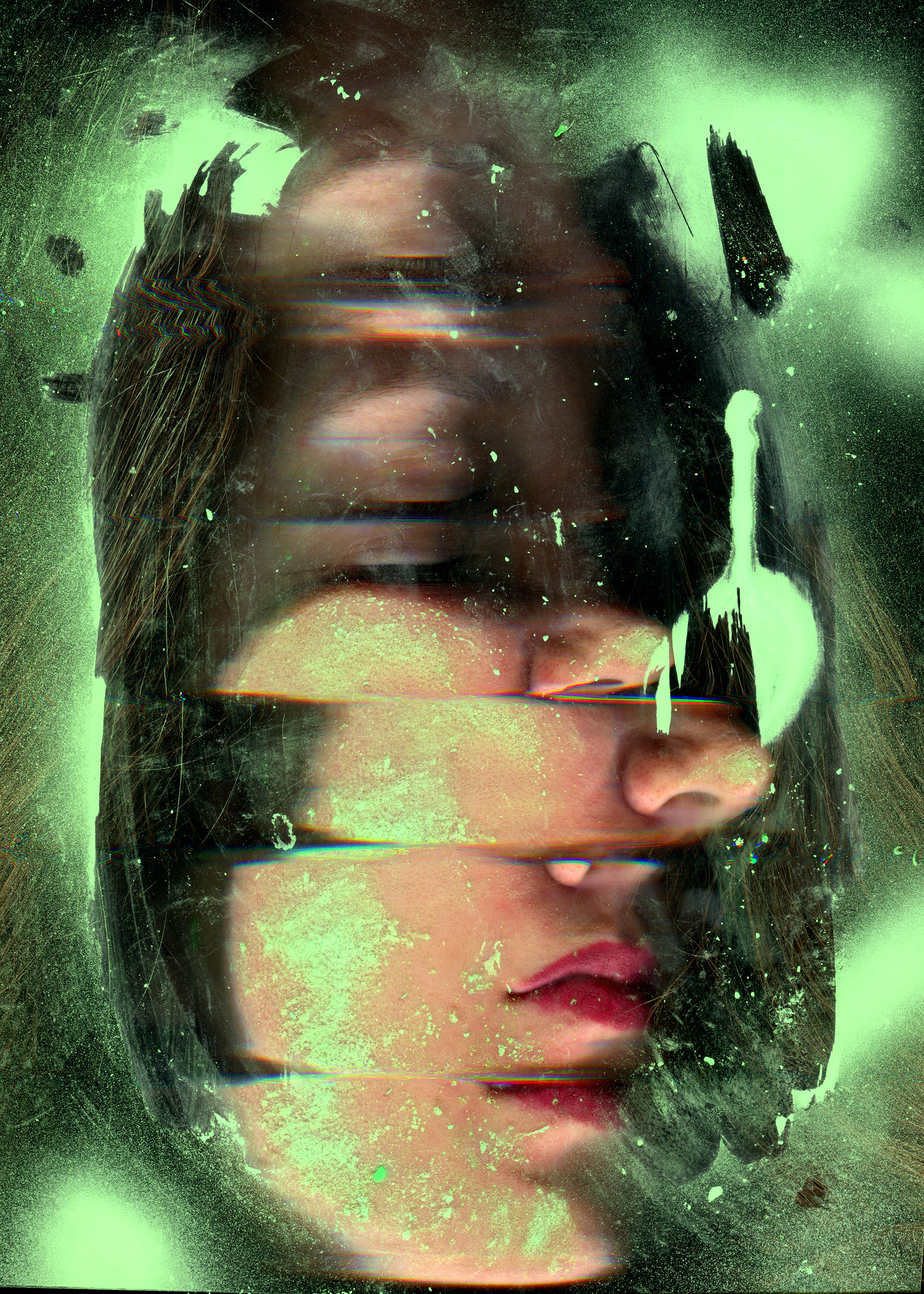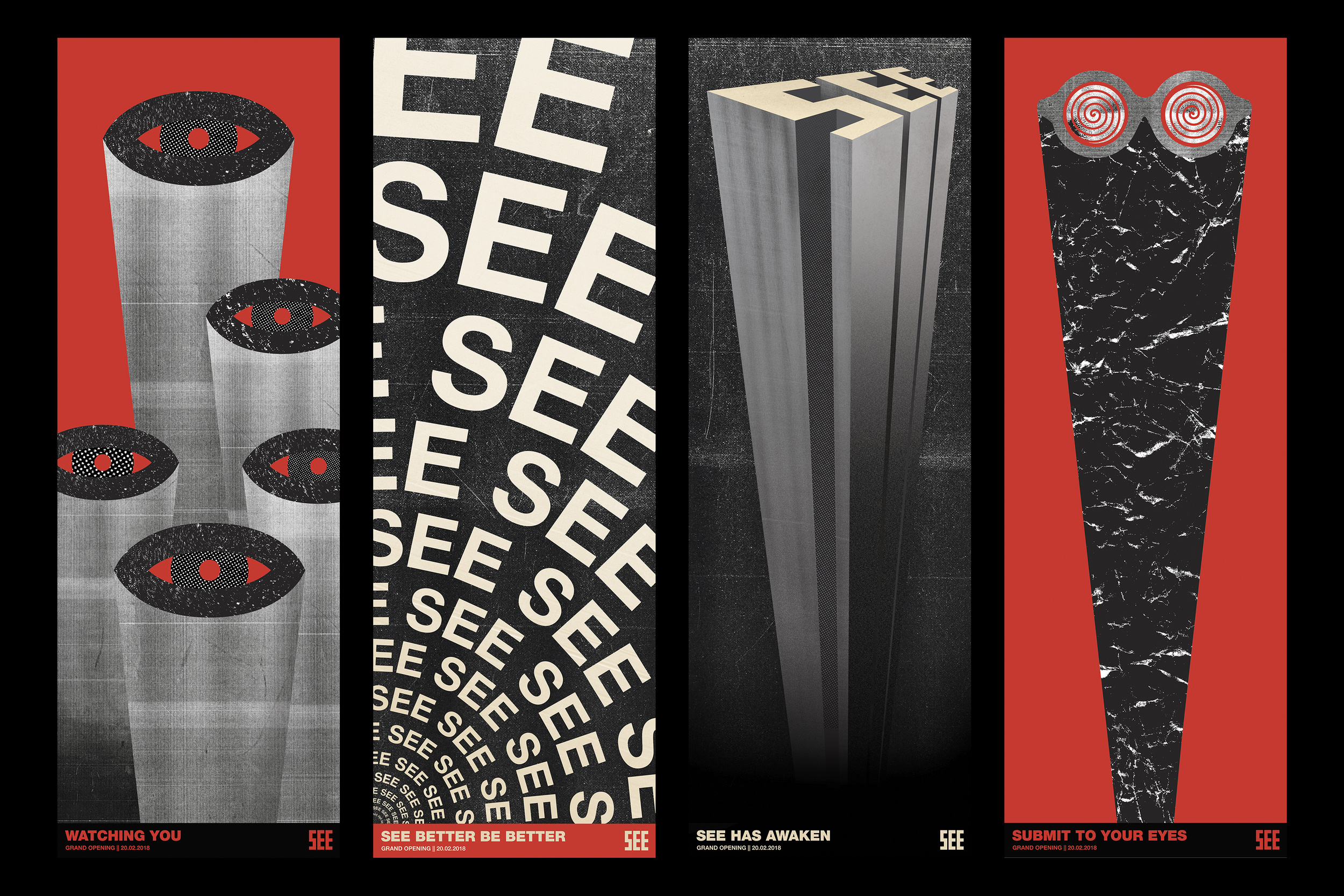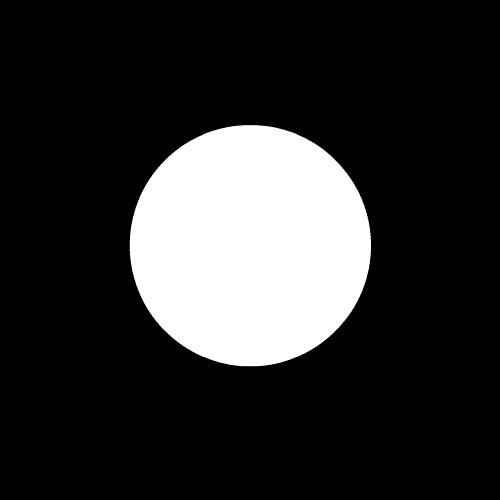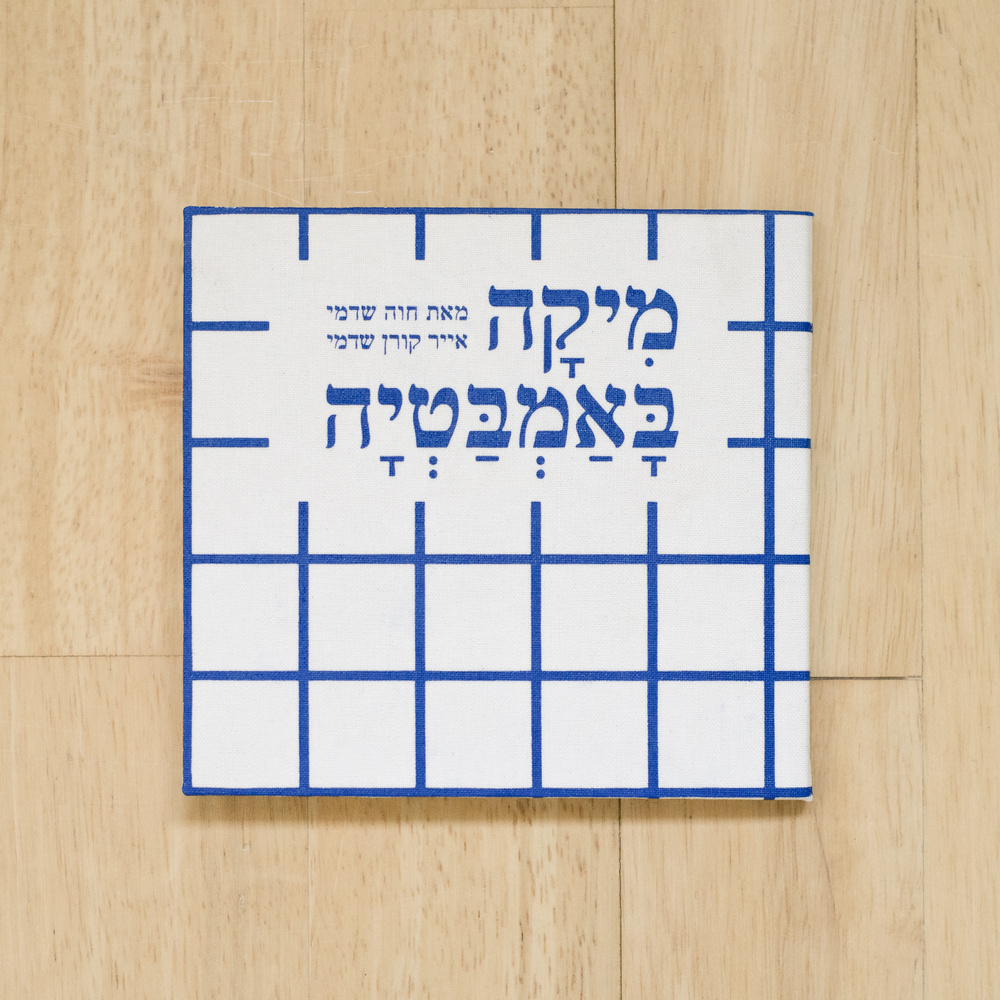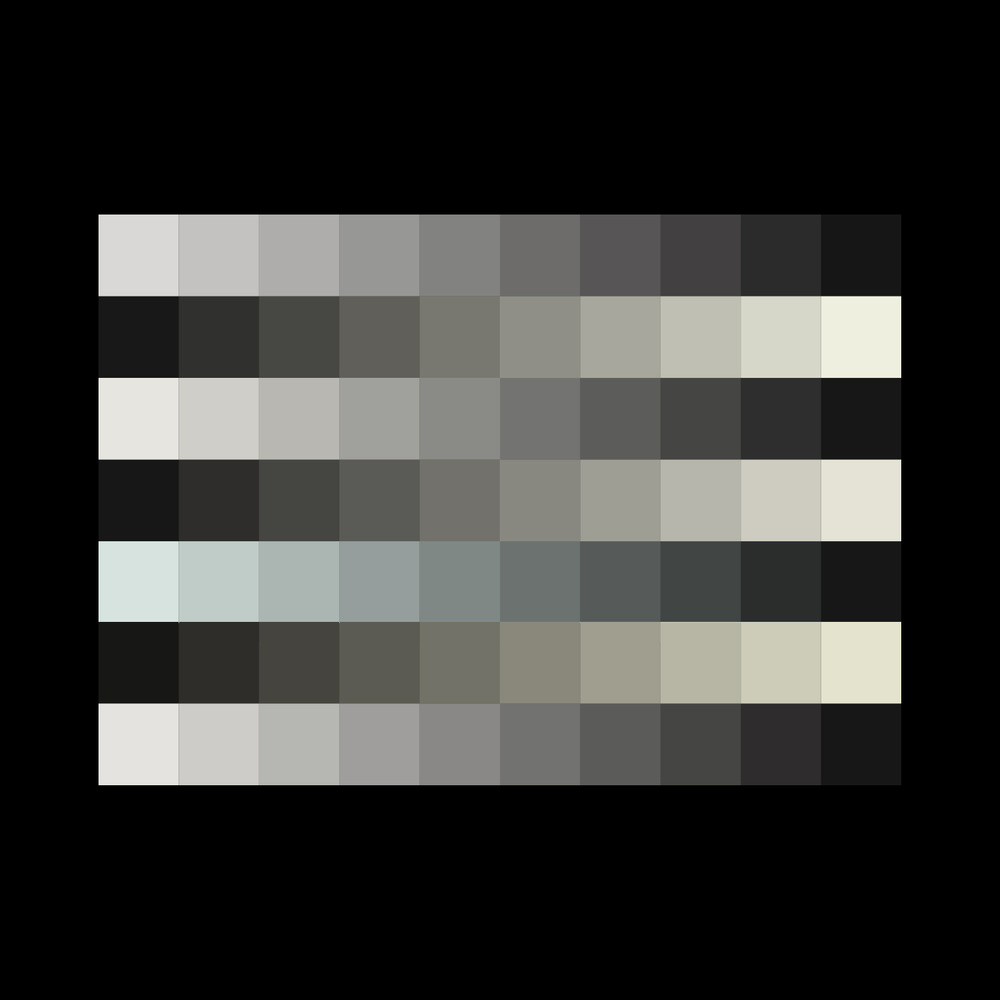 SELECTED VISUALS
Various artworks & posters from the archive.
Personal Projects
DÄDALUS
Poster & logo design for an exhibition at the
Bender Gallery
in
Weißensee Academy of Art Berlin
. The exhibition was about a surreal flight experience.
Poster workshop, Student exchange program, Weißensee Academy of Art Berlin, 2018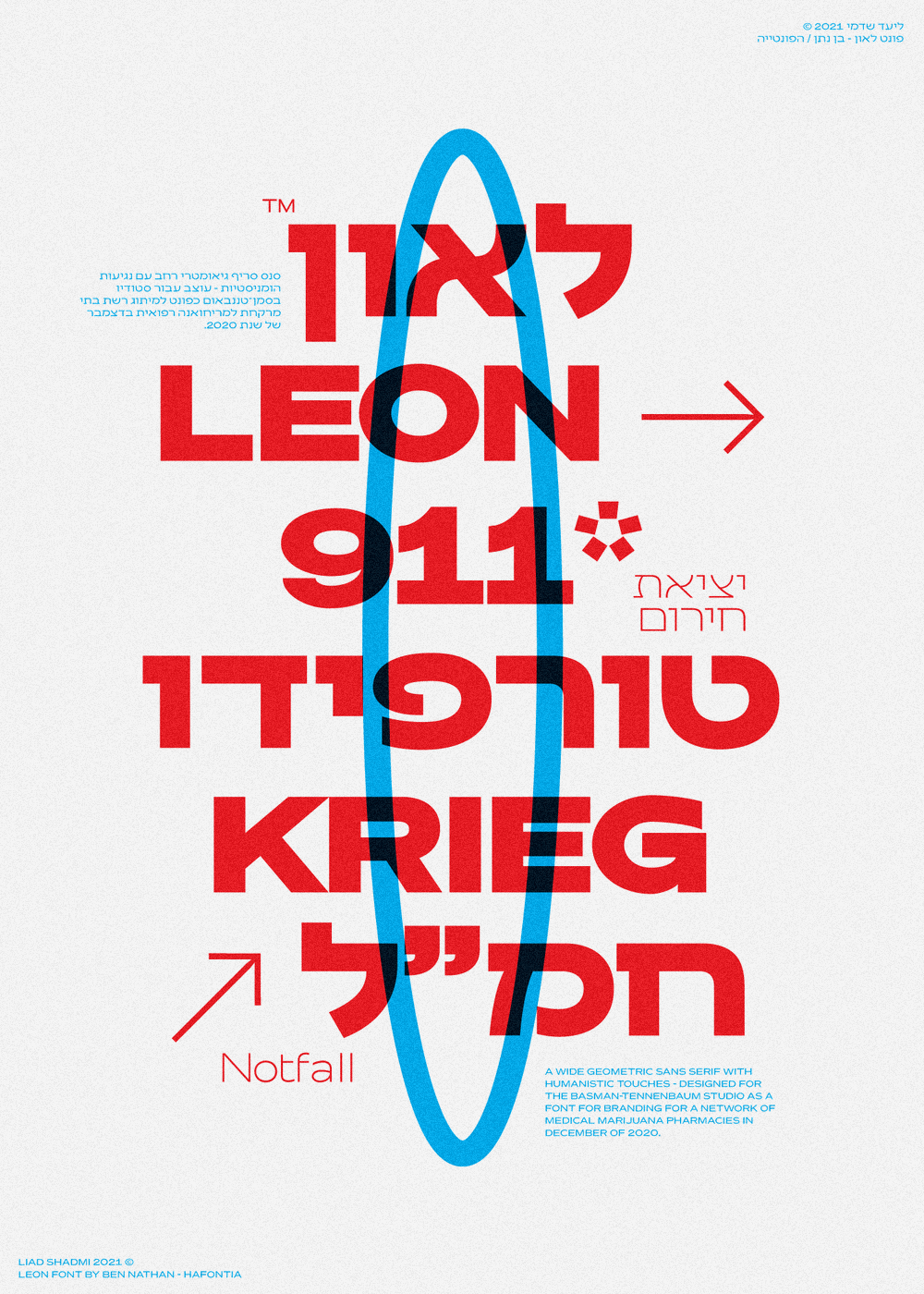 LEON
Type specimen posters for
Hafontia
Type foundry presenting the new bi-langual "Leon" typeface, Riso Print (34,5X26 cm).
Personal Project, 2021
ALLWAYS POLITICAL
Poster serie made from politicians portraits.
Personal Project, 2018-2019
Original photograph of Benjamin Netanyahu by Platon
Original photograph of Mahmoud Abbas by Medea
Original photograph of Donald Trump by Finlay Macky/Trunk Archive


Image Credits: Store Closing Everything Must Go, Safe-Sex, Austerity Baking Brand, Kleen (P. 1, 2) and Typography in Circular Motion (P. 1, 9) were shot by Keith Glassman. The Alphabetical Room was shot by Michael Kohls. Fahrenheit 451 was shot by Revital Topiol.