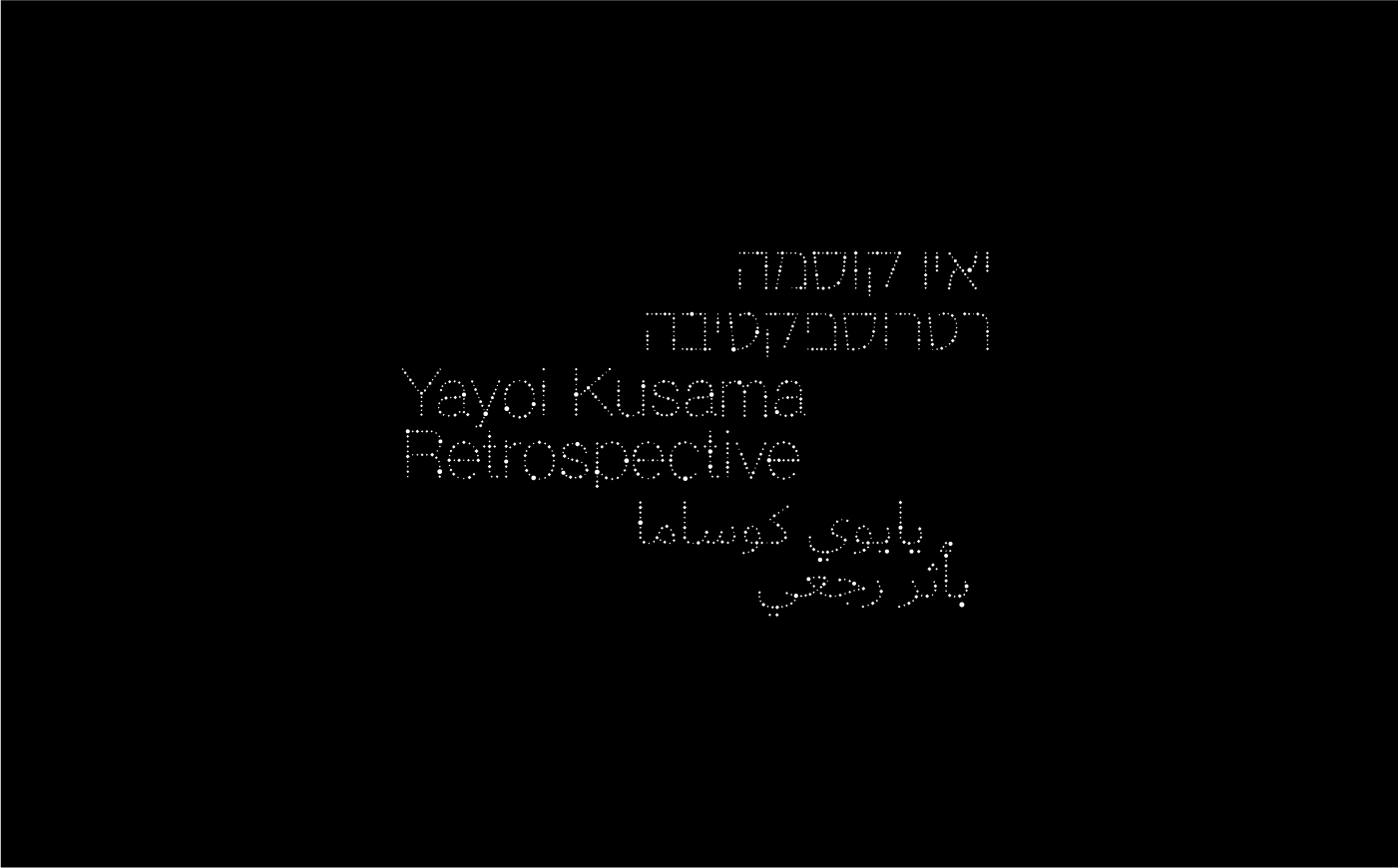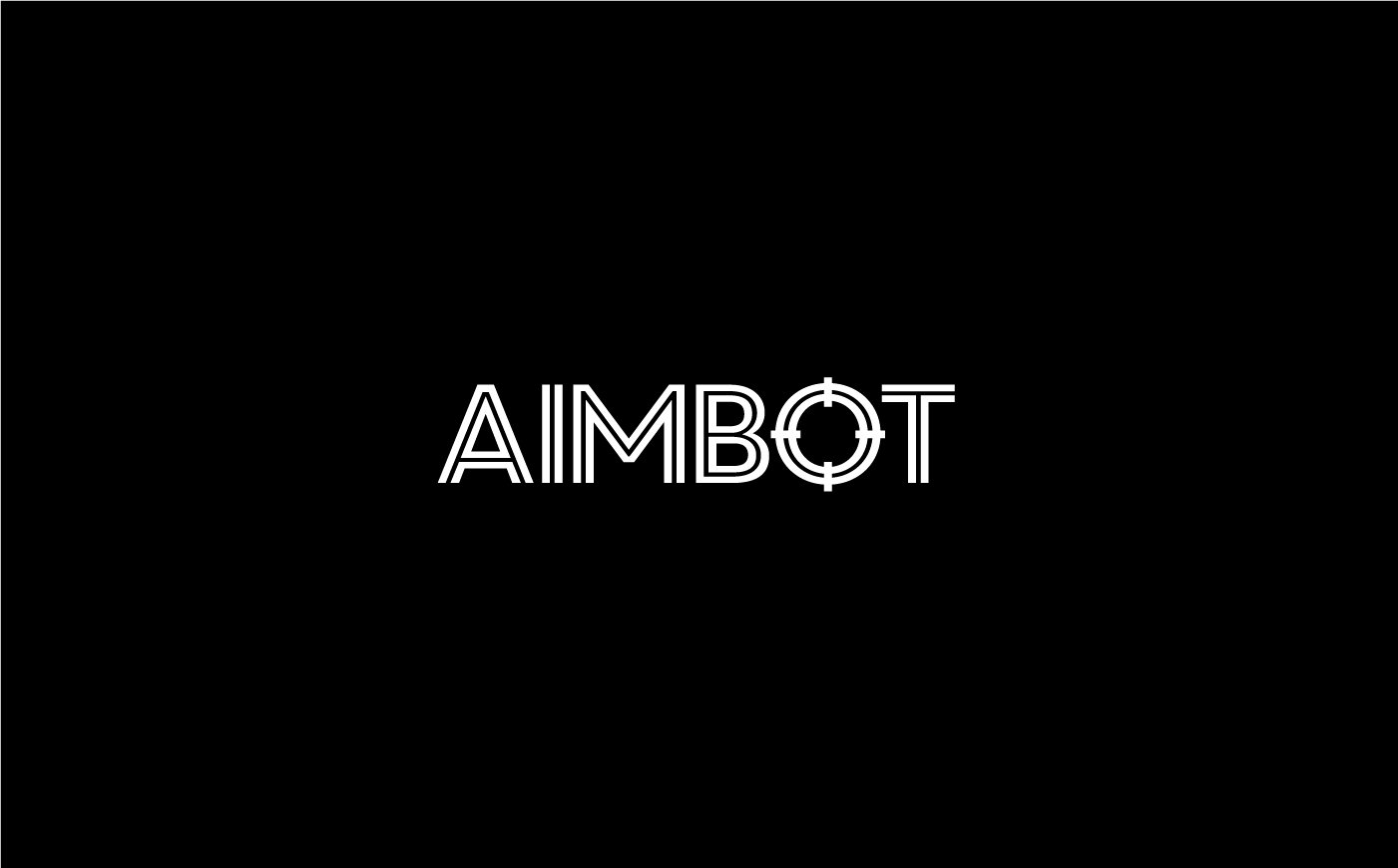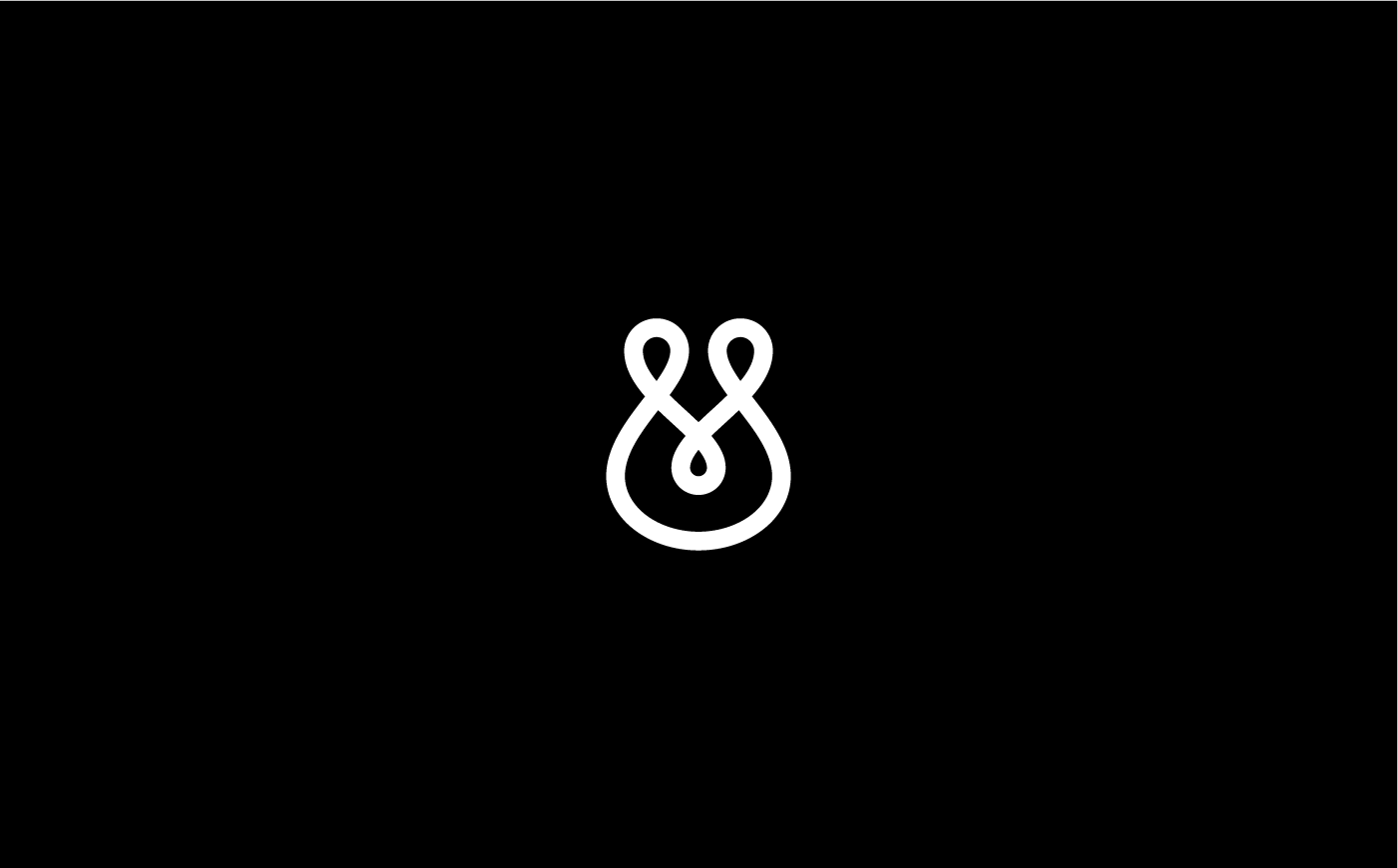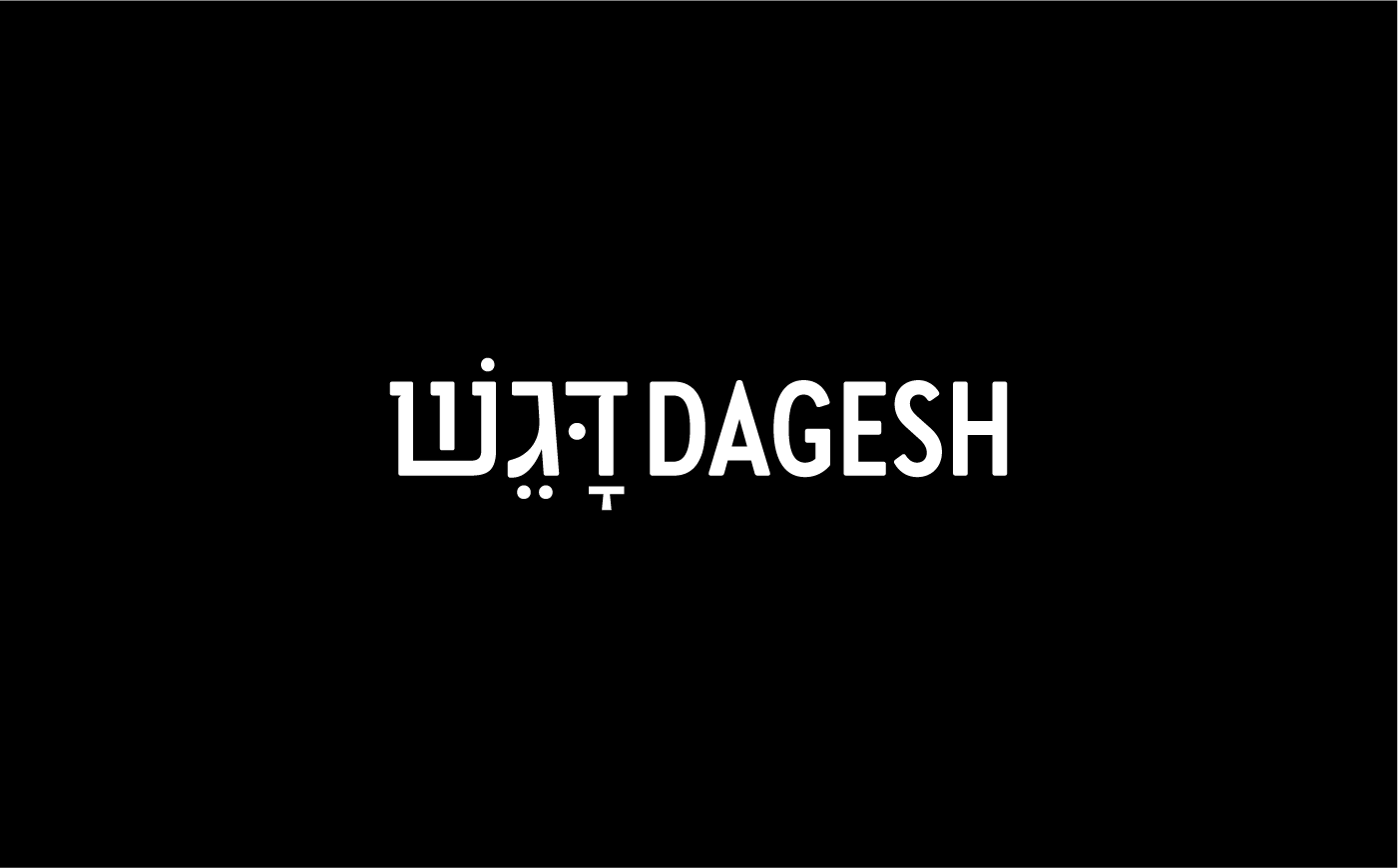 LOGOS & MARKS

Commissioned logos & marks for various clients throughout my career as a graphic designer.
Credits: Studio 58 created with Dan Alexander & Co. Hamachon - done in collaboration with Itai Raveh. HKU-TLV & Yayoi Kusama Retrospective exhibition - done in collaboration with Noa Schwartz. 88 - done in collaboration with Ofir Liberman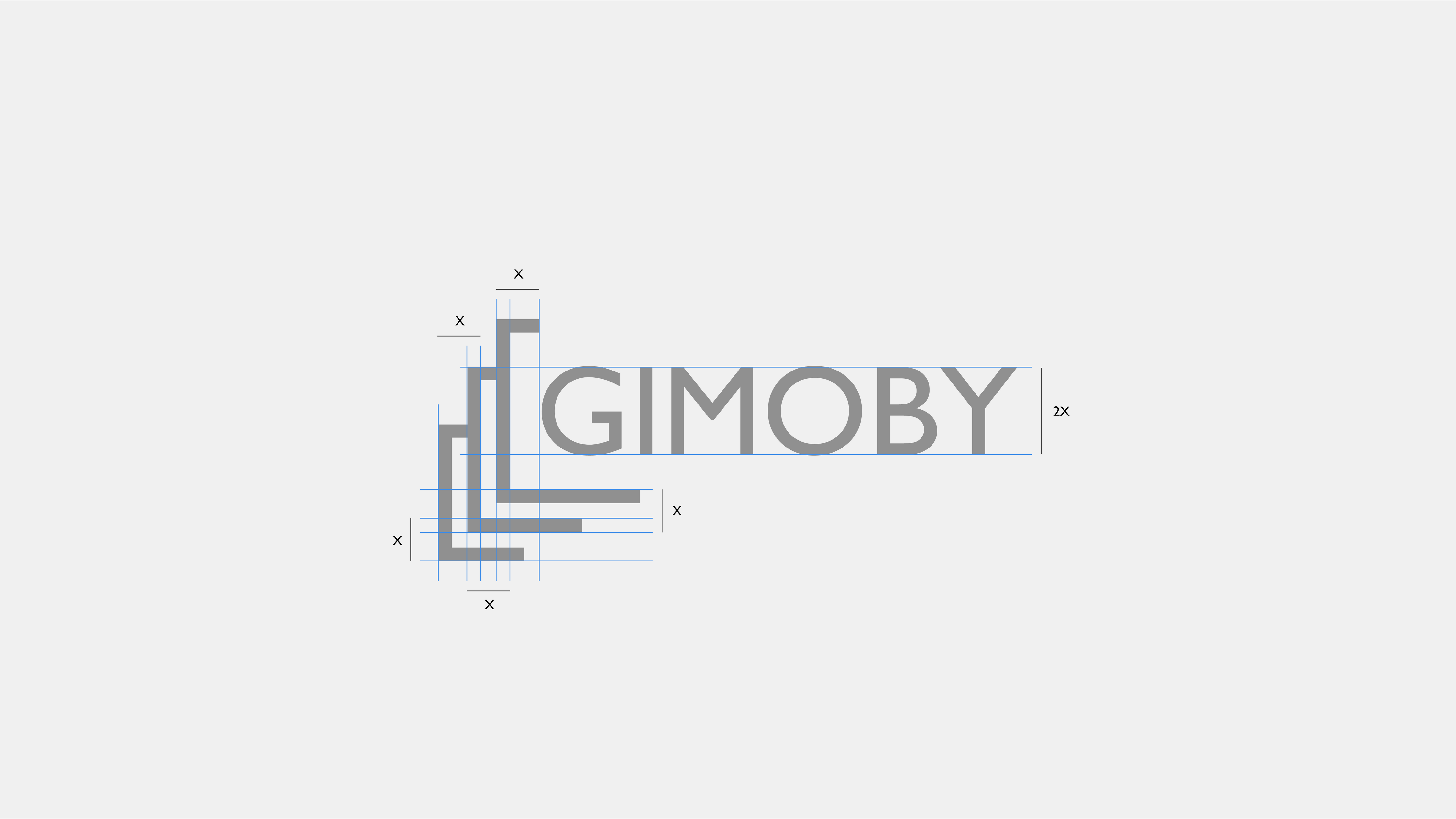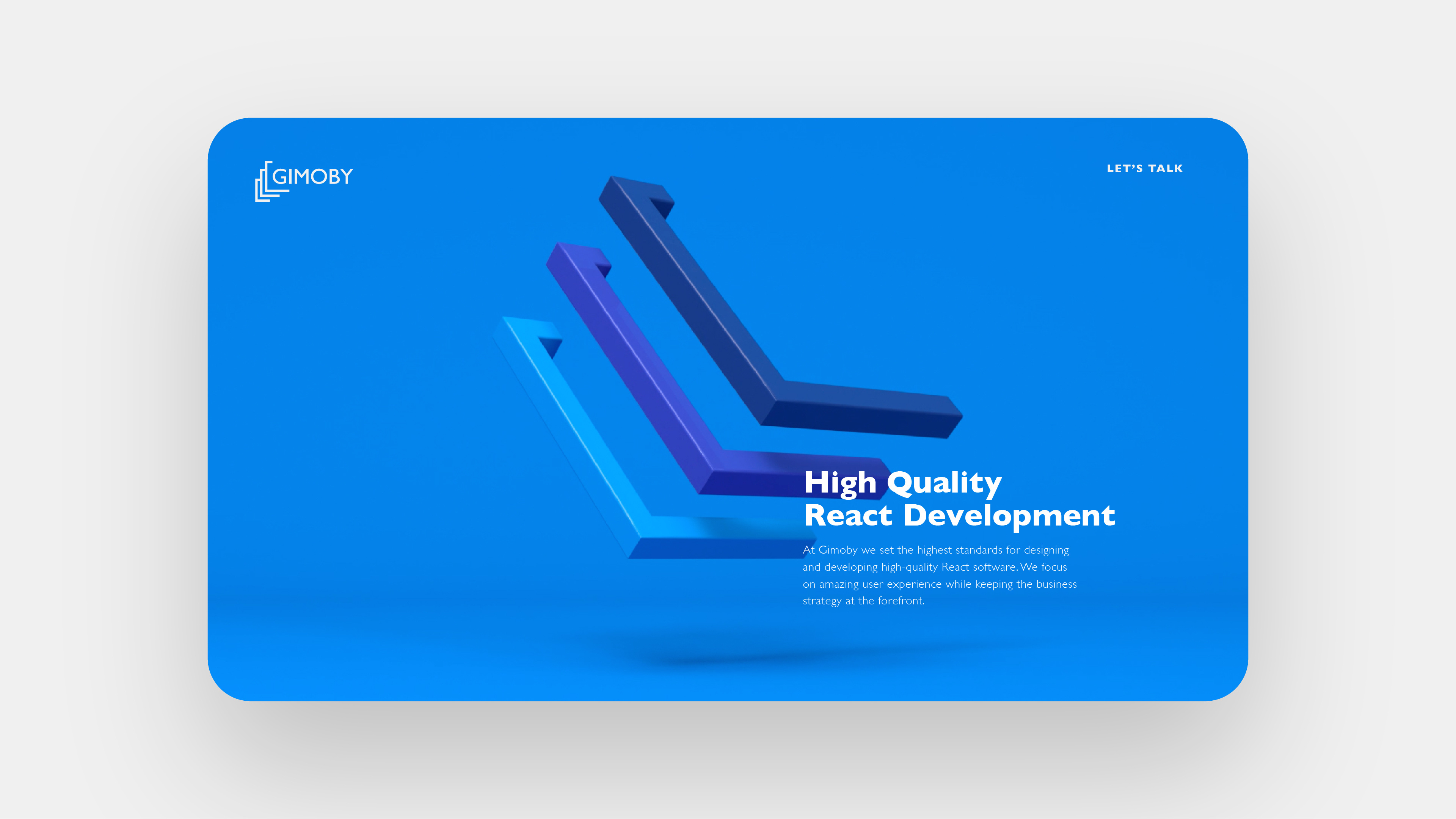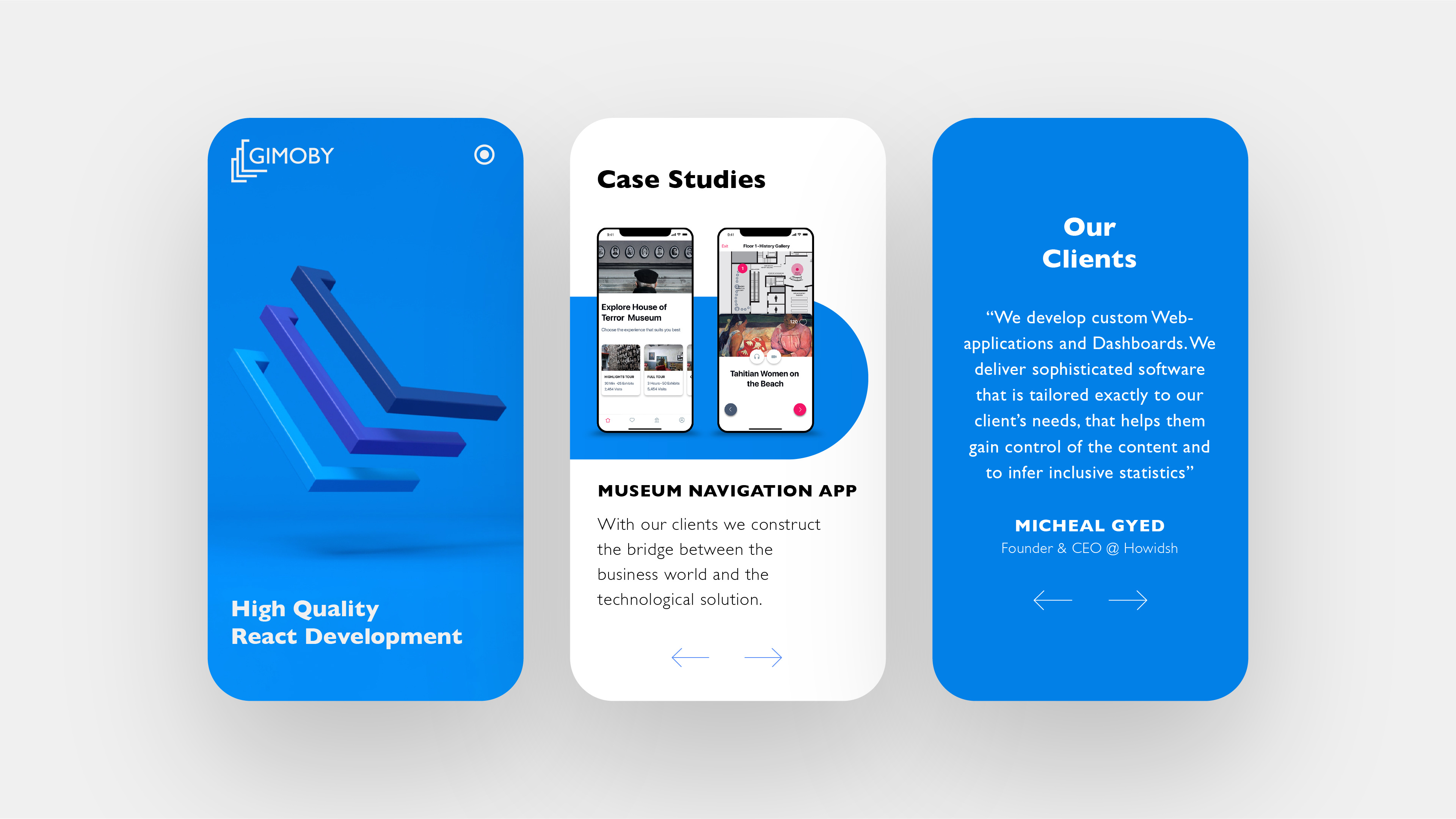 GIMOBY
Branding for React software development company based in Tel Aviv. The company provides quick, tailored end-to-end technological development services. Gimoby was established to fill this perpetual need and supply the market with fast, custom-made interfaces.
In software development, there are ones and zeros, and then there's the developer. Three parts that come together and make a program. This concept was used as inspiration for the Gimoby logo: three elements resembling brackets – a shout out to the very brackets used in coding – that merge together to create a three-tiered unit.
The design language is minimalist, evoking vibes of hi-tech innovation with three shades of blue. Here, again, the triple-actor element was brought to life. The banner
...
is a three dimensional representation of the logo, to inspire a sense of realness, nearly plastic, of the product itself. This is technology incarnate – ideas and code materializing.

The rest of the website follows a very minimalist theme – linear icons in three variants of blue, alongside black texts in Gill sans, a font associated with a sort of restrained professionalism. The larger bold fonts grab the attention of the reader and attract their attention.

Commissioned work, 2019
Creative Director & Designer: Liad Shadmi
3D Animation: Elad Malca
Icon Animation: Ron Baltuch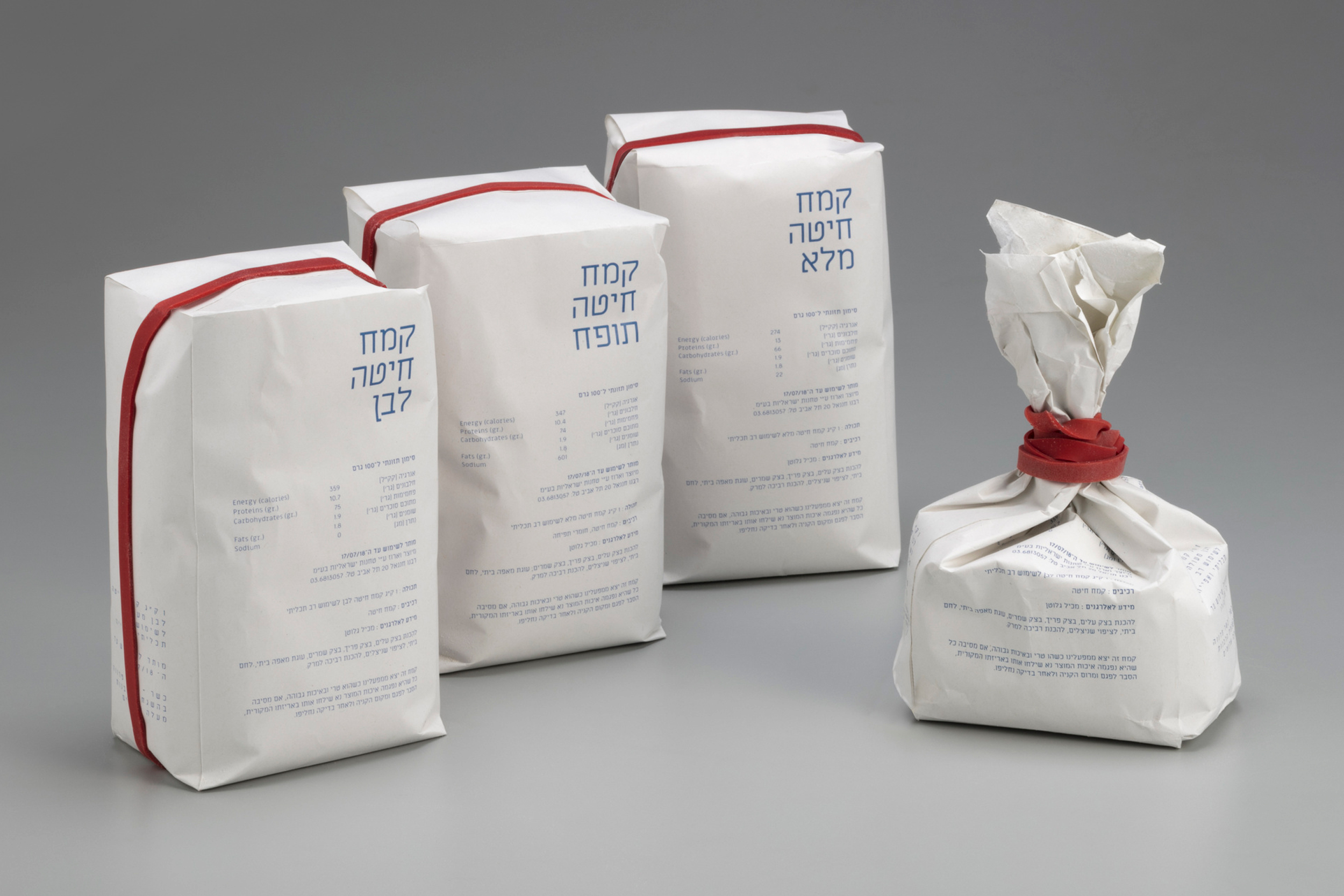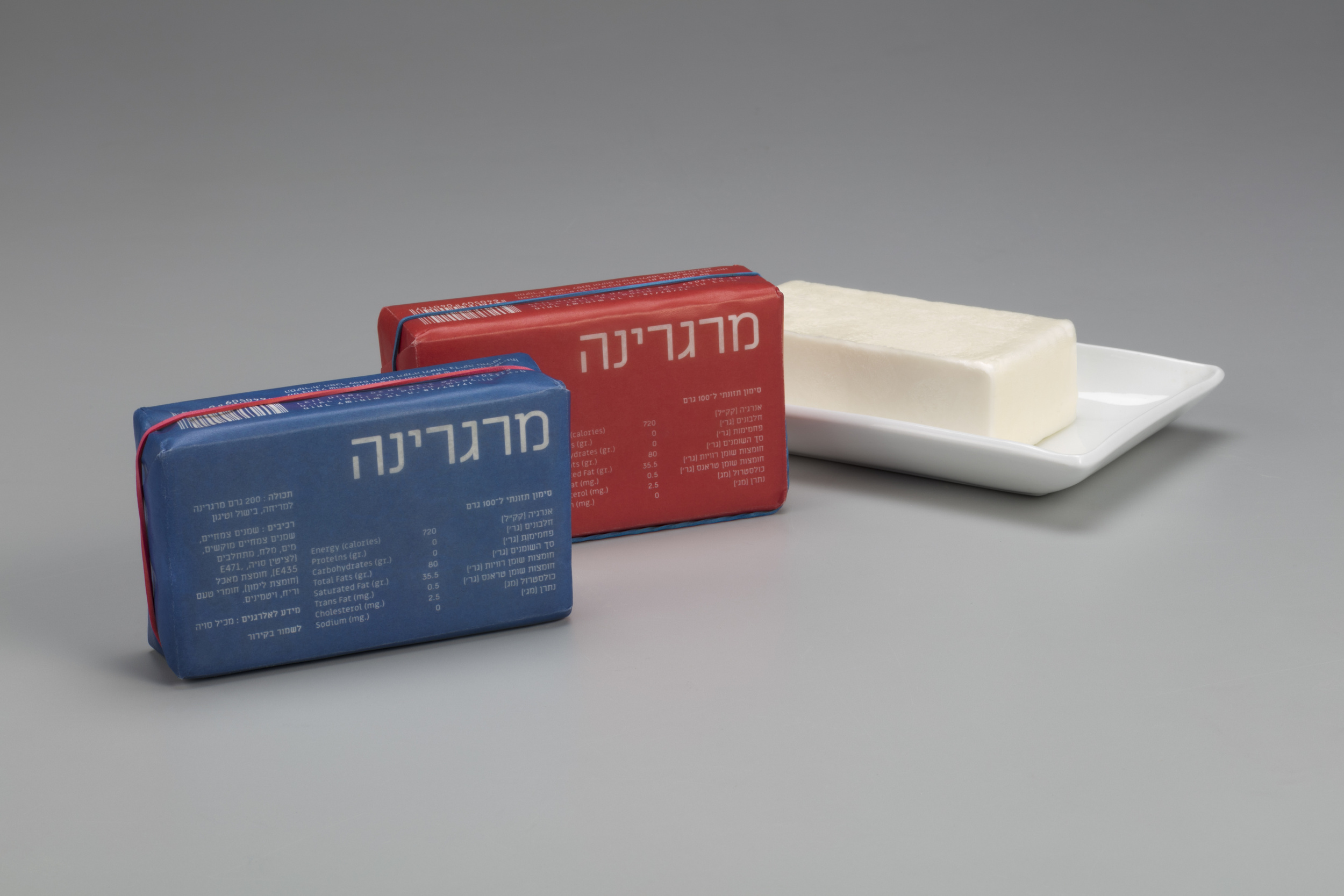 AUSTERITY PACKAGING
Baking materials Packaging influenced from the Austerity regime in Israel. From 1949 to 1959, the state of Israel was, to a varying extent, under a regime of austerity (Hebrew:
צנע
, Tzena'), during which rationing and similar measures were enforced.
The design draws values of simplicity, functionality and meagerness. Each package has a red mark that indicates the opening.
GOOD ENOUGH PAINTING
Bi-langual brand identity & logo for a drawing school in Tel-Aviv. The target audience is mostly young millennials that don't necessarily speak Hebrew.
A memory that most people have from their first drawing lesson in school is the magic that is created through the mixture of primary colors (red, blue and yellow) in order to create the whole spectrum of colors. In this identity we tried to connect the target audience with his own childhood memory and to face their own inhibitions from drawing in a playful and creative way.
The Hebrew font Narkis Hen is the equivalent font to the latin Souvenir that is associated and influenced from the Artneveux and Arts & crafts movement that is strongly associated with drawing and painting. Furthermore inspirations from the Bauhaus movement that is strongly connected to Tel-Aviv were incorporated in the visual identity.
Commissioned work, 2022


Image Credits: Store Closing Everything Must Go, Safe-Sex, Austerity Baking Brand, Kleen (P. 1, 2) and Typography in Circular Motion (P. 1, 9) were shot by Keith Glassman. Fahrenheit 451 was shot by Revital Topiol.