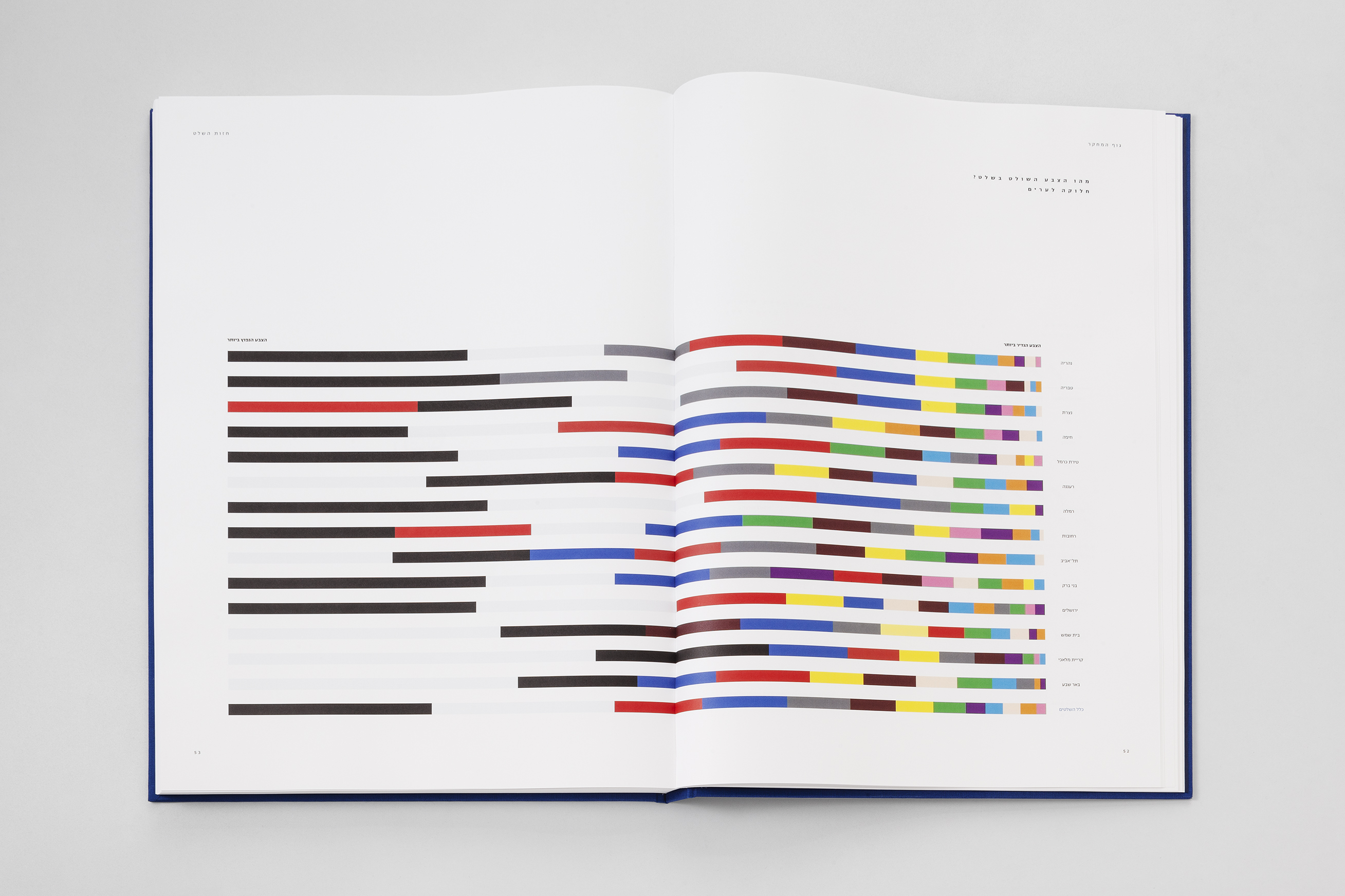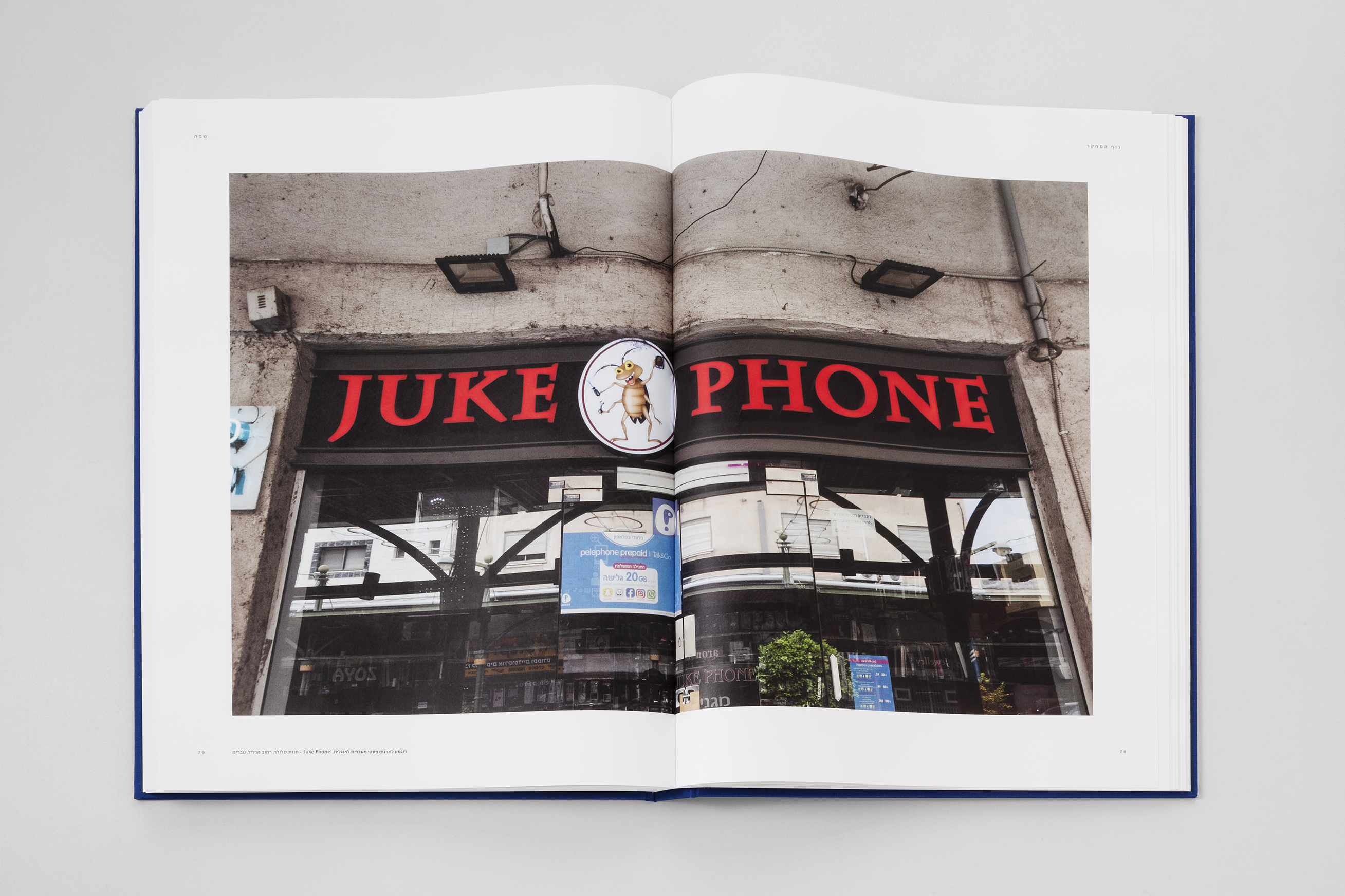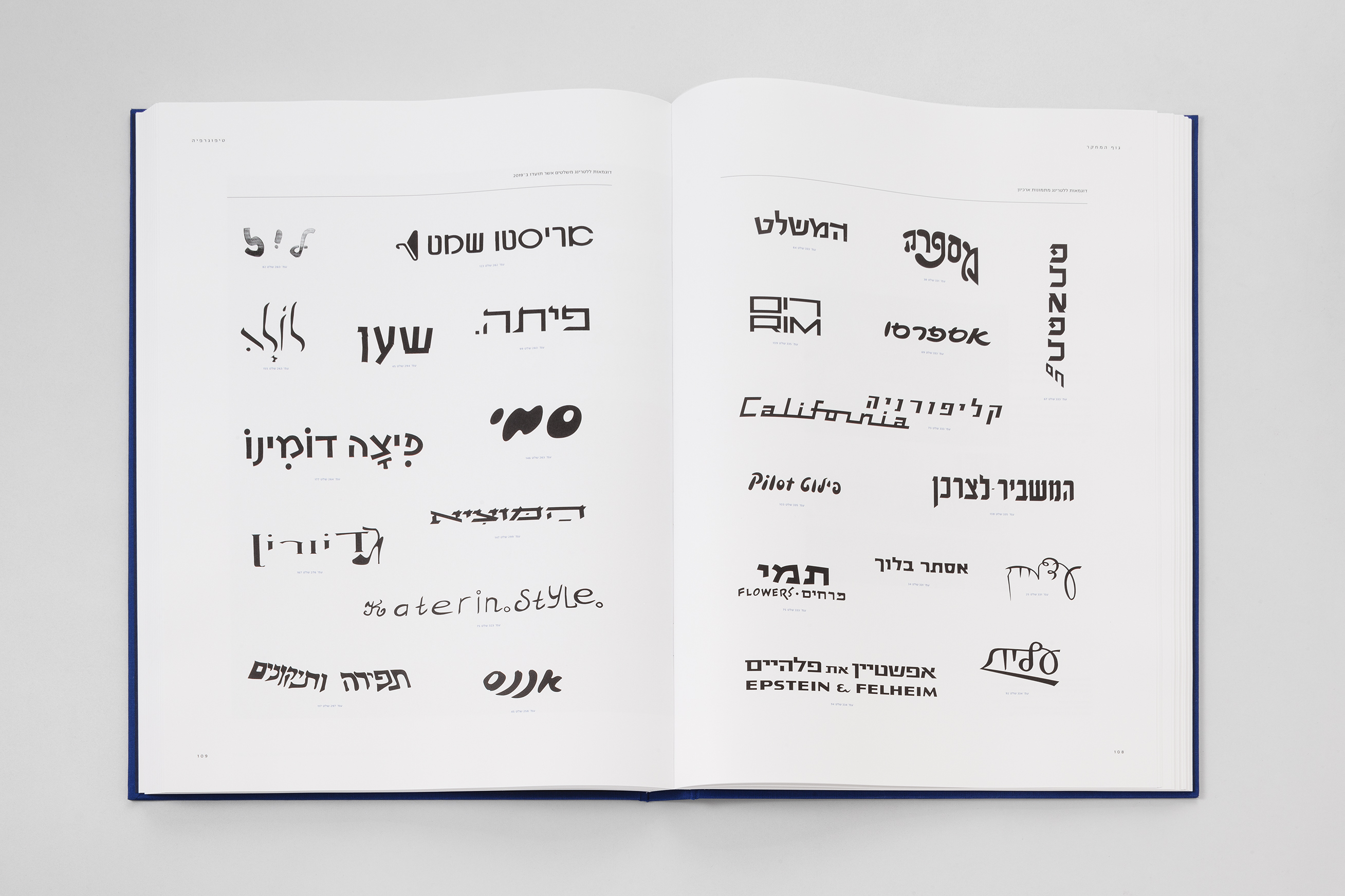 "Store Closing, Everything Must Go"
- is a visual research atlas of vernacular design found in store signage at main roads within Israel. The book contains documentation and research of more than 2,019 signs that were documented in 14 different cities throughout the country.
I have always been drawn to the chaos that is present in the world, especially the ebb and flow within the street, of not just people but the immersed design of advertising. Through the encounter with the shop sign I found a way to decode such disorder, that demonstrates an antithesis through a connected system of rules, patterns and order that are insidious within the environment.
The book contains an array of comparisons and contrasts the signage of the past via archives, an intrigue in the differences between small and large businesses, and the aesthetic visualization of trends and patterns that seem to be apparent (or not). All of which fall under a socio-economic status, defined by local demographics.
Featured in
Portfolio Magazine
Featured in
La-Culture Magazine
Graduation Project, Shenkar, 2019
Guidance: Nadav Barkan and Merav Shacham
Self-publishing, edition of 4 copies, Munken Lynx, 120 GSM, Digital printing on HP Indigo 10000 Digital Press. Presented in the annual graduate Exhibition, July 2019